MAKE SURE YOUR SPEAKERS ARE ON
May take 10 seconds to load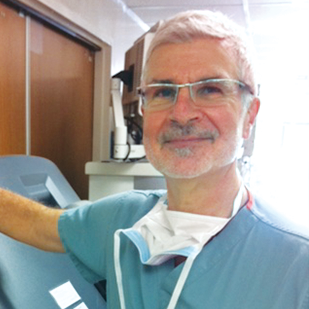 DR. GUNDRY
---
In this video, you will learn about...
The powerful way to a smoother digestive system, lean body mass and healthier heart most people don't know about.
The simple method Dr. Gundry uses to help patients boost heart health, joints, lean body mass, brain fog clarity and a host of other health situations.
The groundbreaking results of Dr. Gundry's landmark 2013 study presented to the American Heart Association.
The 1 food that stops food cravings — and helps boost energy at the same time.
Gundry MD - MD Pro Plant
This revolutionary formula combines 3 heart-hero ingredients with the power to support optimum weight, energy, and digestive health. ProPlant is Soy-Free, Sugar-Free, Artificial Sweetener-Free and Lectin-Free.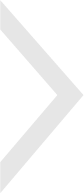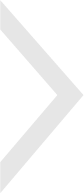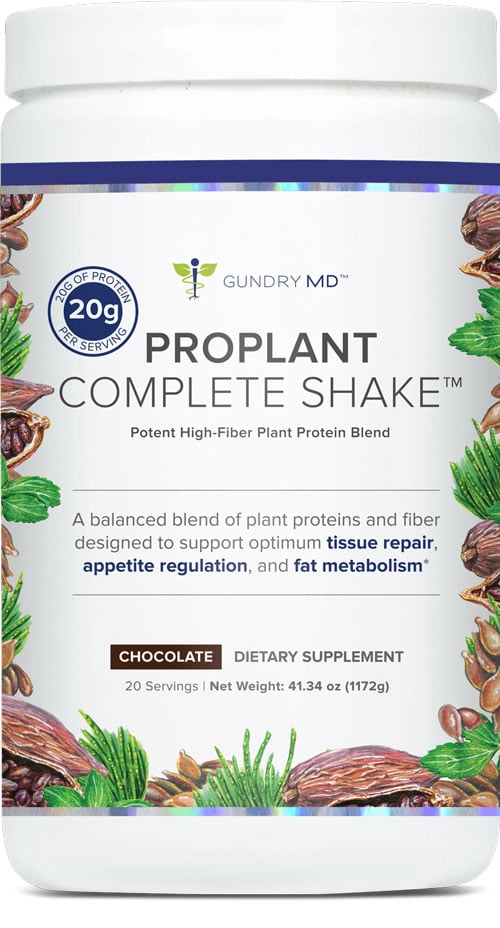 ---